Montebello Family Festival
Bringing Montebello Together!
About
The Montebello Family Festival is a street fair bringing local businesses and residents together for a celebration of Montebello. Enjoy a farmers market, merchants, artisans, food vendors, local civic groups, live music, a kids zone, and more. Admission is free.
---
Mission
Angry Horse Brewing and Rocket Event Productions present the Montebello Family Festival. The Montebello Family Festival takes place in Downtown Montebello on iconic Whittier Blvd. We are re-defining "Boulevard Nights" and celebrating Montebello. The family festival is an opportunity for local businesses to share what they do with the community. Merchants, restaurants, food vendors, artisans, civic groups will come together to provide an environment for residents to enjoy and learn what their community has to offer. Together we are bringing Montebello together.
---
Entertainment
| Time | Entertainer |
| --- | --- |
| 5:00-5:30 | DJ/Announcements |
| 5:30-6:30 | Old Man's Money |
| 6:30-7:00 | DJ/Announcements/Band Reset |
| 7:00-7:45 | Stems Blues Band |
| 7:45-8:15 | DJ/Announcements |
| 8:15-8:55 | Stems Blues Band |
| 8:55-9:00 | Conclude Festival |
Angry Horse Brewing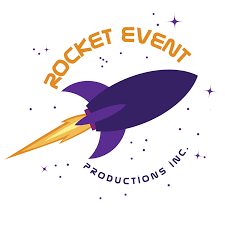 Rocket Event Production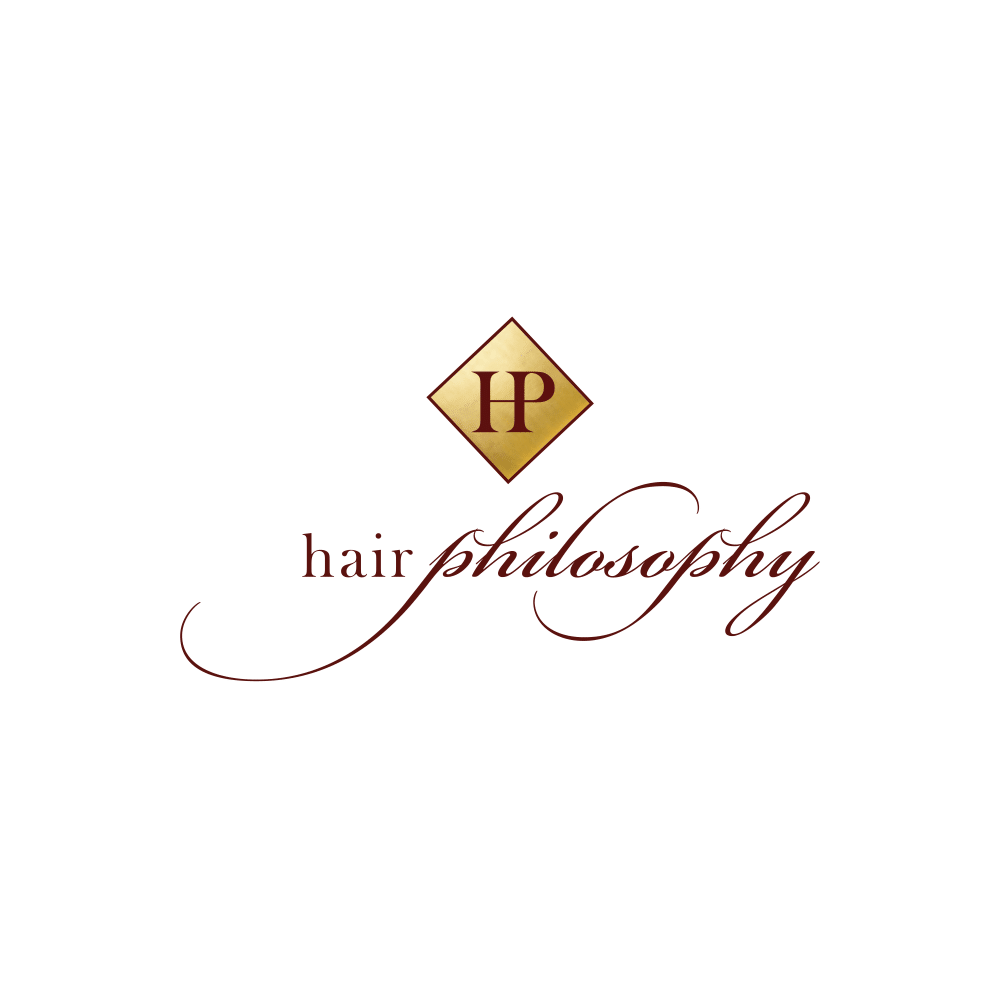 Hair Philosophy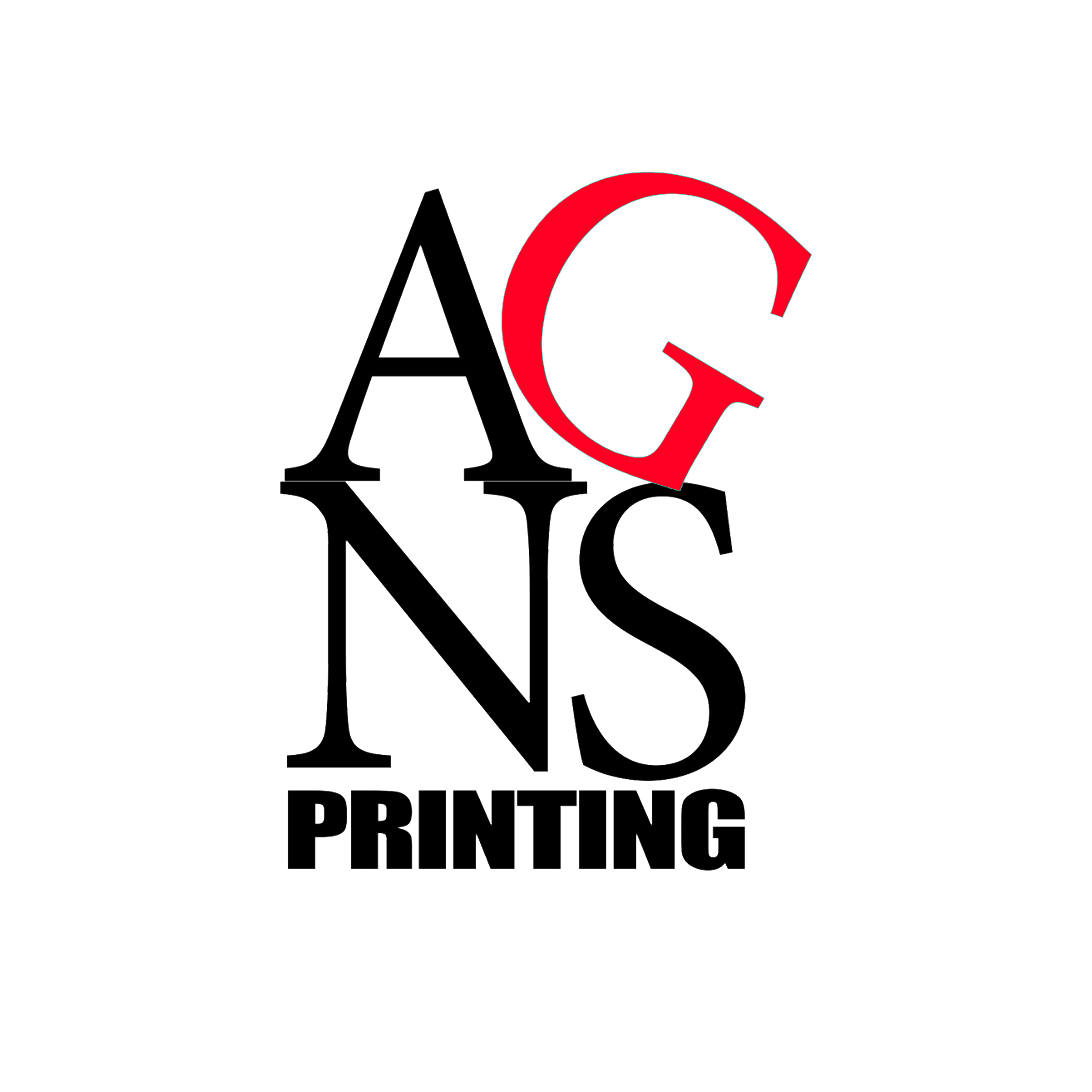 AGNS Printing

SoSound Entertainment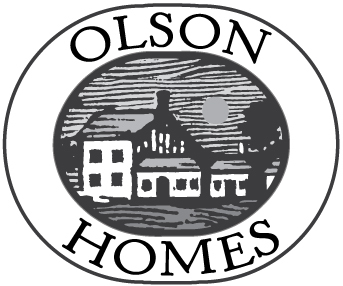 Olson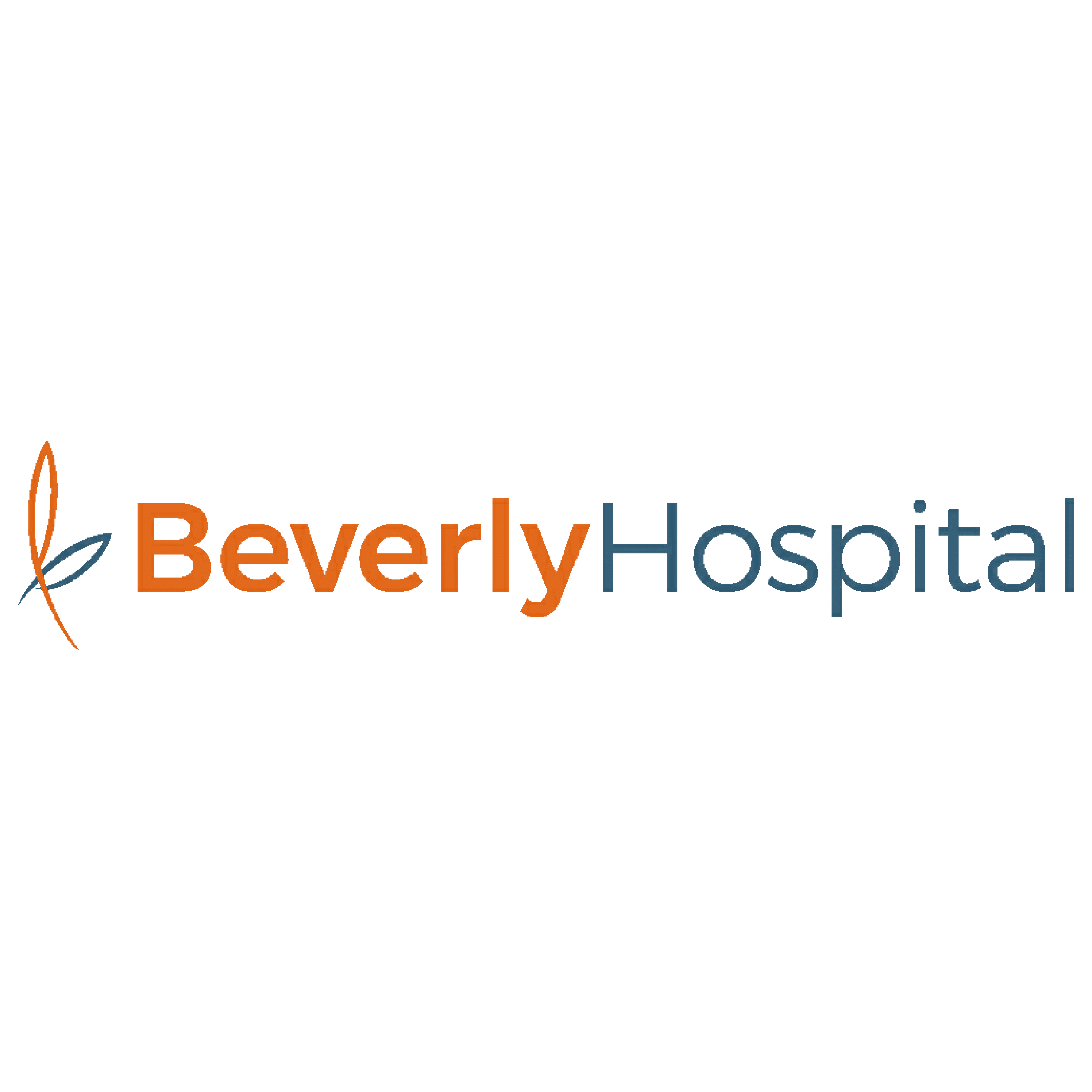 Beverly Hospital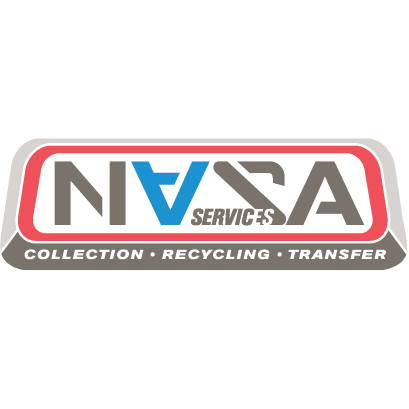 NASA Services